Look genuine & approachable.
Get rid of your old, stuffy headshot! Image Society specializes in headshots that presents you as the approachable and professional human being that you are.
Have your headshot on-location anywhere in the Sacramento area or in-studio at our Midtown Sacramento location.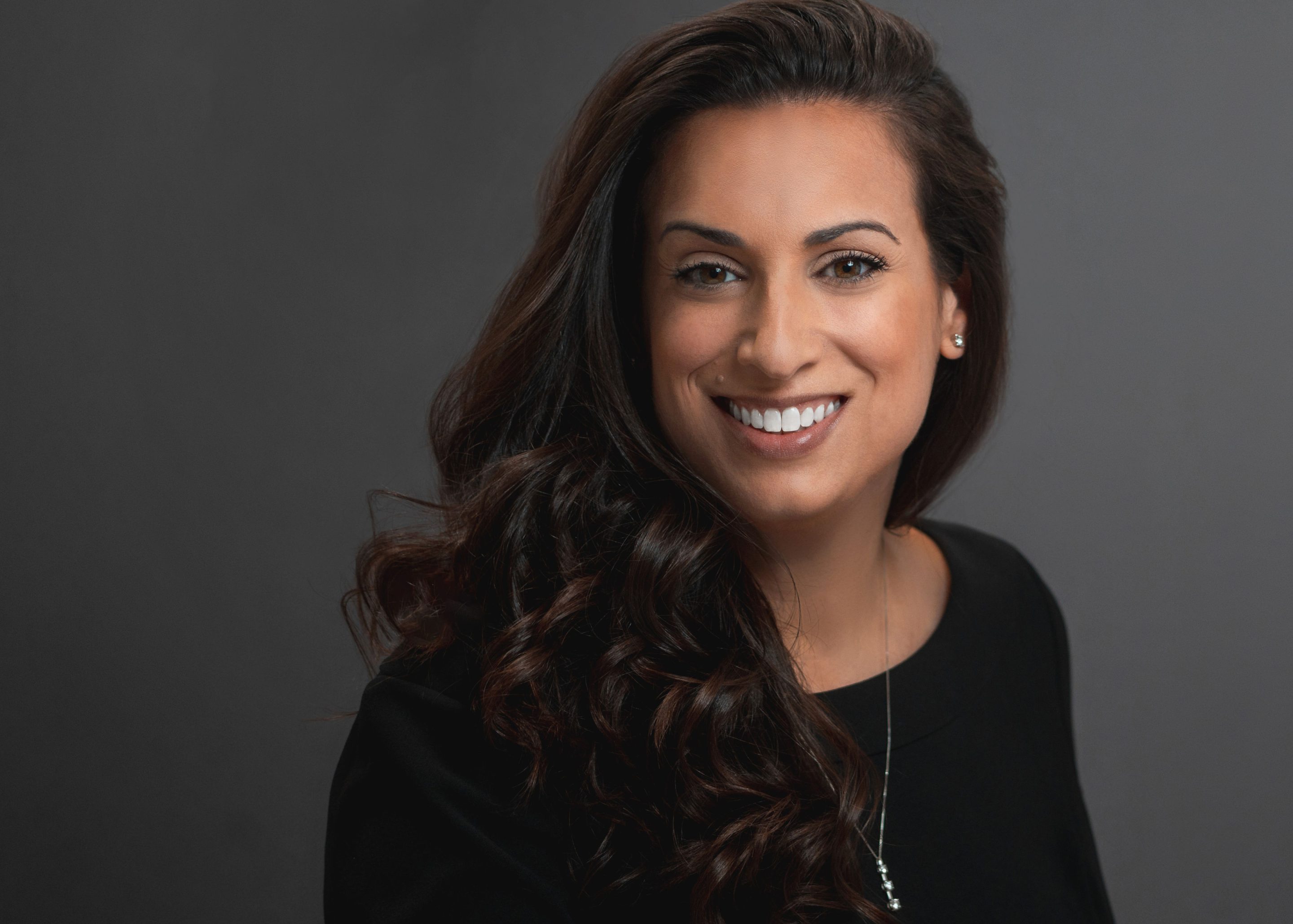 1. Consultation
You've taken a look at our packages (on this page) and gotten an idea of what you'd like to purchase. Fill out our online contact form and our team will reach out to you for a phone consultation. From there, you'll chat with Lolita about what you envision your session will be like, and we put you on our calendar! 
2. Session Day
Today is the day! Show up to your session right on time, get settled in, and Lolita will help you showcase your best self. You'll also be able to see your frames and choose your headshot, all during your session.
3. Post-Production
After your session, Lolita will edit your headshot according to what we talked about during your session. You'll receive your headshot via email within 10 days after your session.
4. Your Best Headshot EVER
Show off your headshot on your website, LinkedIn, resume, social media, on your mom's fridge, anywhere you want. Enjoy!
WOMENS' HAIR & MAKEUP - $400
I've had more likes and comments on my headshot post on Facebook than I ever had on any other post on my profile. I love my headshot SO MUCH! I had so much fun during my session and am so glad I decided to invest in hair & makeup also provided by Lolita's team.