Do you travel?
Yes we do! We serve weddings within 1 hour from the Sacramento area without a travel fee. Depending on where your wedding is, we'll negotiate travel fees to cover basics like mileage and hotel stay where needed. For exact expenses, it's best to bring up your location needs during our consultation so that we can do the math for you.
Do you require a deposit?
To reserve your date, we require a 25% first payment and a signed agreement. We can go over specifics about the agreement during our consultation. Remaining balance is due 30 days prior to your wedding date.
Why do we need to meet you in person before signing our contract?
Your wedding day is one of the most important days of your life, and your photographer will be with you every step of the way. That's why it's so important to me that we connect and genuinely like each other! Investing in a full-service photographer is an investment in preserving your precious memories, so it's essential that you choose someone you feel comfortable with. During our consultation, we'll go over all the details and answer any questions you may have, from the nitty-gritty specifics to the last-minute surprises. Let's make sure we're a good fit and create beautiful memories together!
How far in advance do I need to book you?
Our wedding dates are on a first-come, first-served basis. As soon as you know your wedding date and venue, reach out to us to get the booking process started.
If my wedding runs longer than expected, will you stay?
Of course we will! Extra time is based on an hourly rate (see pricing section). We'll either touch base with you or your wedding coordinator prior to our time running out to coordinate how much longer we should stay. Balance can be taken care of after your wedding evening.
What sets you apart from other wedding photographers?
Let's face it, anyone can take a good picture these days (thanks, Instagram and TikTok!). But we're not just anyone—we're here to capture your wedding day in a way that truly reflects your unique story. Before your big day, we'll work with you to create a photography schedule that's tailored to your needs and make sure we're flexible enough to adapt to any changes that may arise. We're experts at making everyone feel at ease and comfortable, even if they're not used to having a photographer around all day. We don't just capture portraits and memories, we also seek out those special candid moments that you'll treasure for a lifetime. And even after your wedding, we'll continue to work with you to help preserve your cherished memories.
What sets us apart? It's simple: we're genuine, down-to-earth people with a great sense of humor. We love nothing more than connecting with the people we work with, and we'll always be looking out for you and your needs. We'll never just tell you what you want to hear or give you some generic, cookie-cutter wedding photography service. With us, you'll get a personalized and authentic experience that's as unique as you are.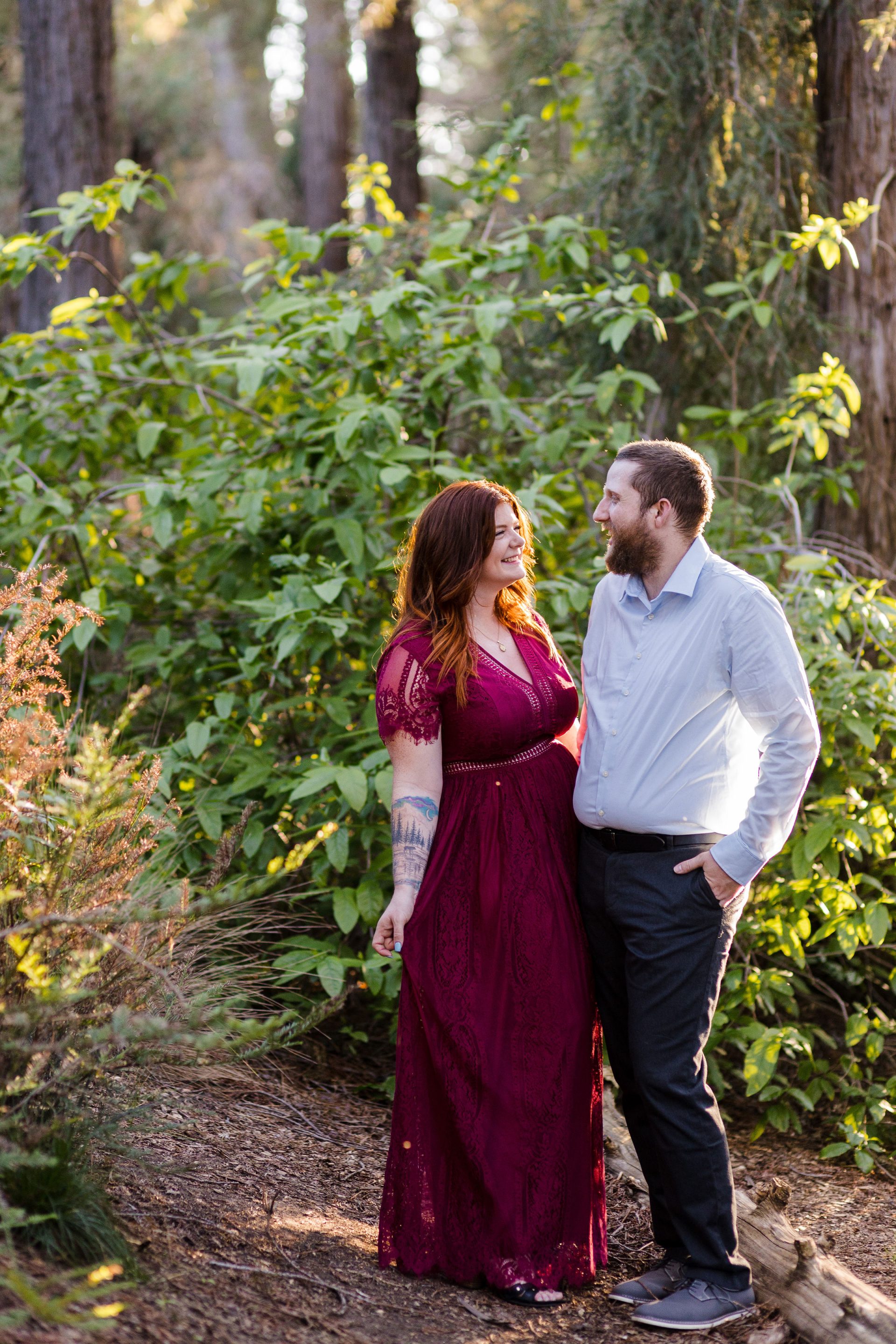 Do you have a full wedding example that I can review?
After you've chatted with Lolita and talked about what you're looking for in a wedding photographer, she'll share with you some of our previous digital albums that we've delivered to happy couples in the past. This will give you a better idea of the quality and quantity of the product you can expect if you decide to hire us. We believe in being transparent and showing you exactly what you're getting, so you can make the best decision for your special day. We can't wait to show you what we can do!
We have a budget of $XXXX. Is there a collection we can customize at that price point?
Totally! Let's chat about your budget and needs during our consultation and piece together a custom package that can work for your budget and needs.