Professional Sacramento Wedding Videographers
Is video something that you have questioned for your special day? How would it feel to have not only your memories captured through still images, but to be able to see the emotion in your loved ones faces take shape through film? Is that something you think you would cherish in years to come?
If video is something you have wondered about, here are a few promises about our work:
"The day we got the video back, my husband and I sat on the couch for an hour bawling our eyes out. With a flood of memories coming back, and so many wonderful, beautiful moments captured, we couldn't contain our emotions. This moment alone, without a doubt, was worth every dollar spent." - Jimmy & Lily
two full time videographers
They know how to get the shots without you feeling like they are taking over the day, and capturing your love coming alive in motion!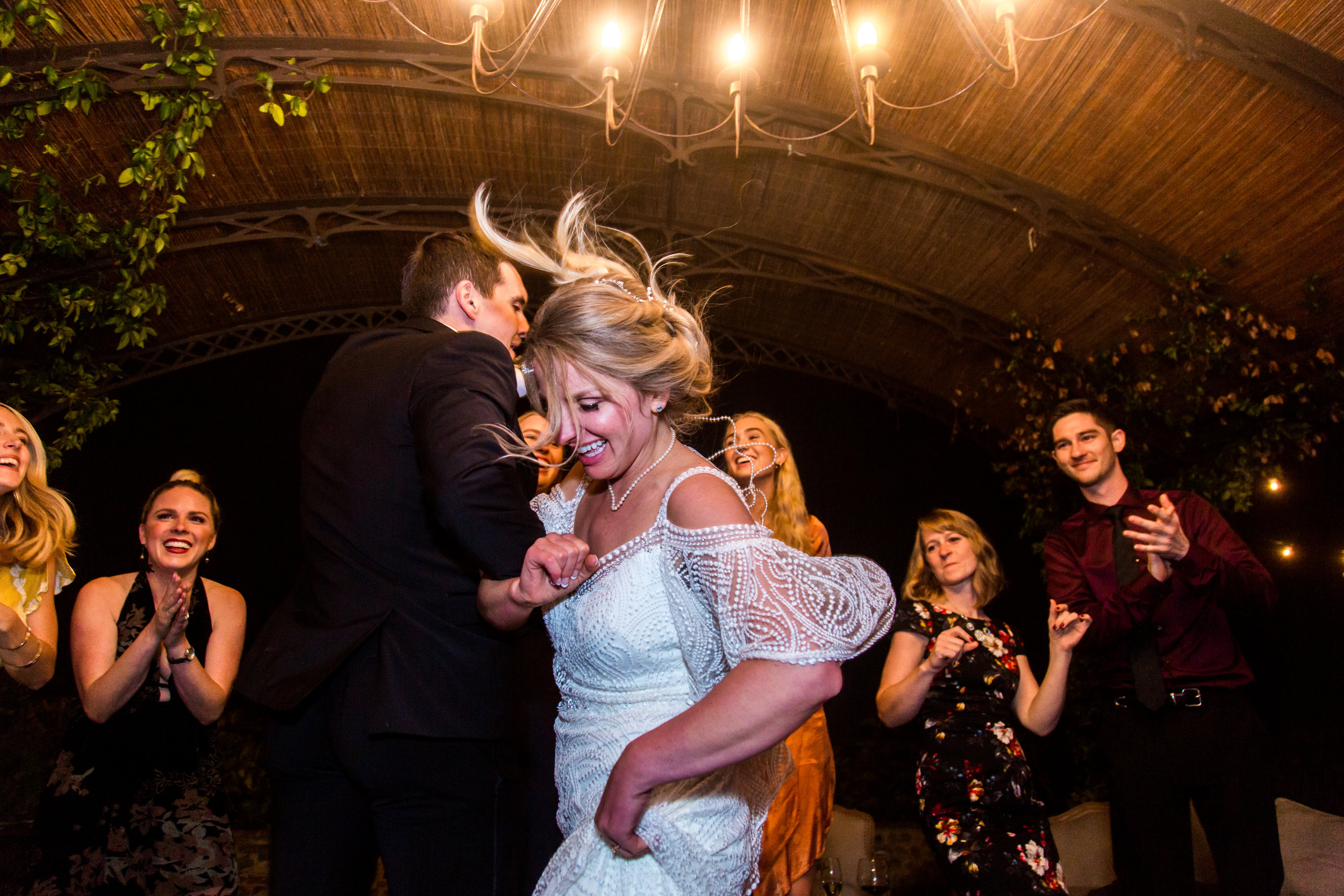 A digital copy of your highlight film to share on social networks and send to family and friends!
Full ceremony edit with audio
Get all of gushy sentiment of your special day with your full ceremony edited with our professional audio equipment and multiple camera angles.
75% of couples regret not having their wedding day filmed, do you think you might be one of those statistics? If you are on the fence, let us know and we can work up a package that meets both your photo and video desires to tell your story best! Our video collections start at $2500, inquire so we can figure out what you need for your special day!
"They captured everything and put it together so beautifully. It is something we will treasure forever. They were both so easy to work with during the whole wedding process, and were up to any situation I put them in. We are so grateful we went with Capture.Create Photography for our wedding day!"
Take a Peek at our Sacramento Wedding Videography