We Give Photos that Reveal
the Memorable Moments of The Wedding Day!
Moments and details of a wedding day are gone too swiftly, but if we capture them with intention, they can be revisited for years to come. We understand the value of memories and love, and want to help you by capturing them while you enjoy the best day of your life with your loved ones.
How do you see yourself on your wedding day? We want to hear all about it so we can capture it for you! We want the love story, the special moments, and all of the crazy planning that has gone into your experience so we can understand who you are!
"The final pictures they delivered were exceptional! It was so much fun to work with them too - they are friendly and just awesome individuals."
When it comes to you and your experience, we want you to have everything you want, so our photo and video packages are completely catered to you and your needs, to give you an idea, here are some of our offerings:
We love our career and want you to feel confident that we work full time to help you create the memories you will hold onto forever which is why all of our shooters are fully dedicated creatives!
We want you to walk away with more than a digital gallery, because LOVE MATTERS! So we help design the perfect album for you to share with family, friends and your loved ones.
Our collections include high resolution images, because we believe in sharing the love that you have created together!
When you think of your wedding, do you want to remember memories around your house?! We can help create beautiful memories in artful prints for you.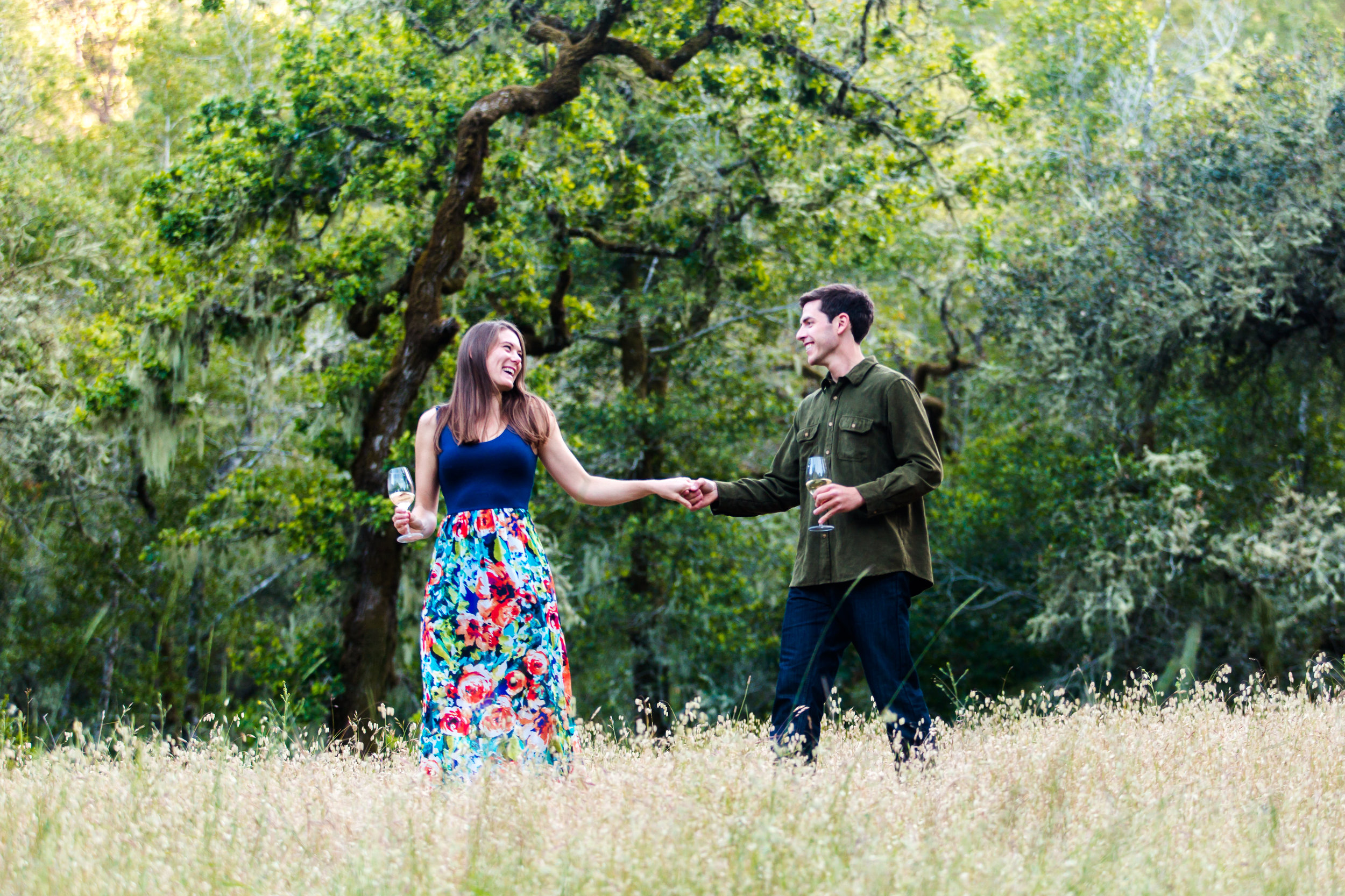 Why!? Because the core purpose of our job is to bring out your love and showcase it the right way… so let's get to know each other!
We know that we can capture every moment and detail while giving you the sense of calm and comfort you have been looking for, so the only question left is, are you ready to take that step? Our collections start at $2700, feel free to email us to work up a custom quote for you!
"They were flexible, fun, open, and quality! We will treasure the memories they captured for us!" -Julio & Jeniece
Awesome Sacramento Wedding Photographers and Videographers