Sacramento Engagement Photography
What thoughts go through your mind when you think of being on camera? Are you excited and giddy? Are you nervous or anxious? Talk to us about it, because we value engagement sessions … a lot! Which is why we offer two unique types to fit your style!
We offer a more casual session that is based around Sacramento where we meet up, hang out and take some great photos of you two being you! If you think you want a little bit more creative vision, we have a styled session which can take all over the bay area (maybe even California!) on location to really capture your love in a more unique fashion!
See Our Beautiful Sacramento Engagement Photos
"They bonded with us very quickly, so much so that it felt like we had two more of our closest friends in the room while getting ready and at our wedding."
Here are a few reasons why we love capturing engagement photos with you!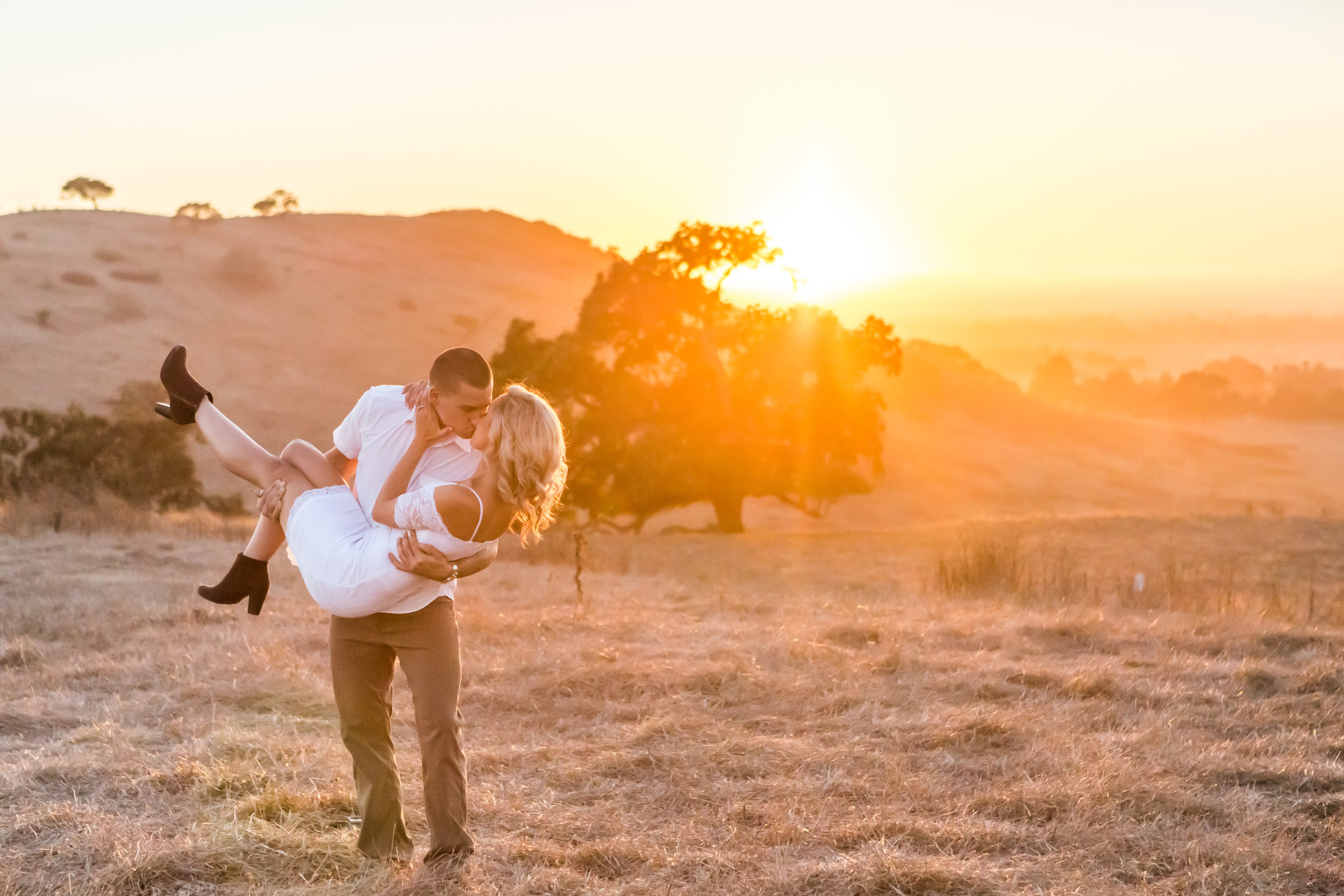 get comfortable in front of the camera!
The BIGGEST reason we do our sessions is to help you feel confident and love being in front of the camera! We are NOT on camera people, so we get the anxiety that may come along with being in the spotlight, so let us help you feel comfortable with some fun engagement photos!
let's us get to know each other!
This session is so fun and much more relaxed than your wedding day. We can have fun, chat, get to know each other all while just strolling through your favorite destination!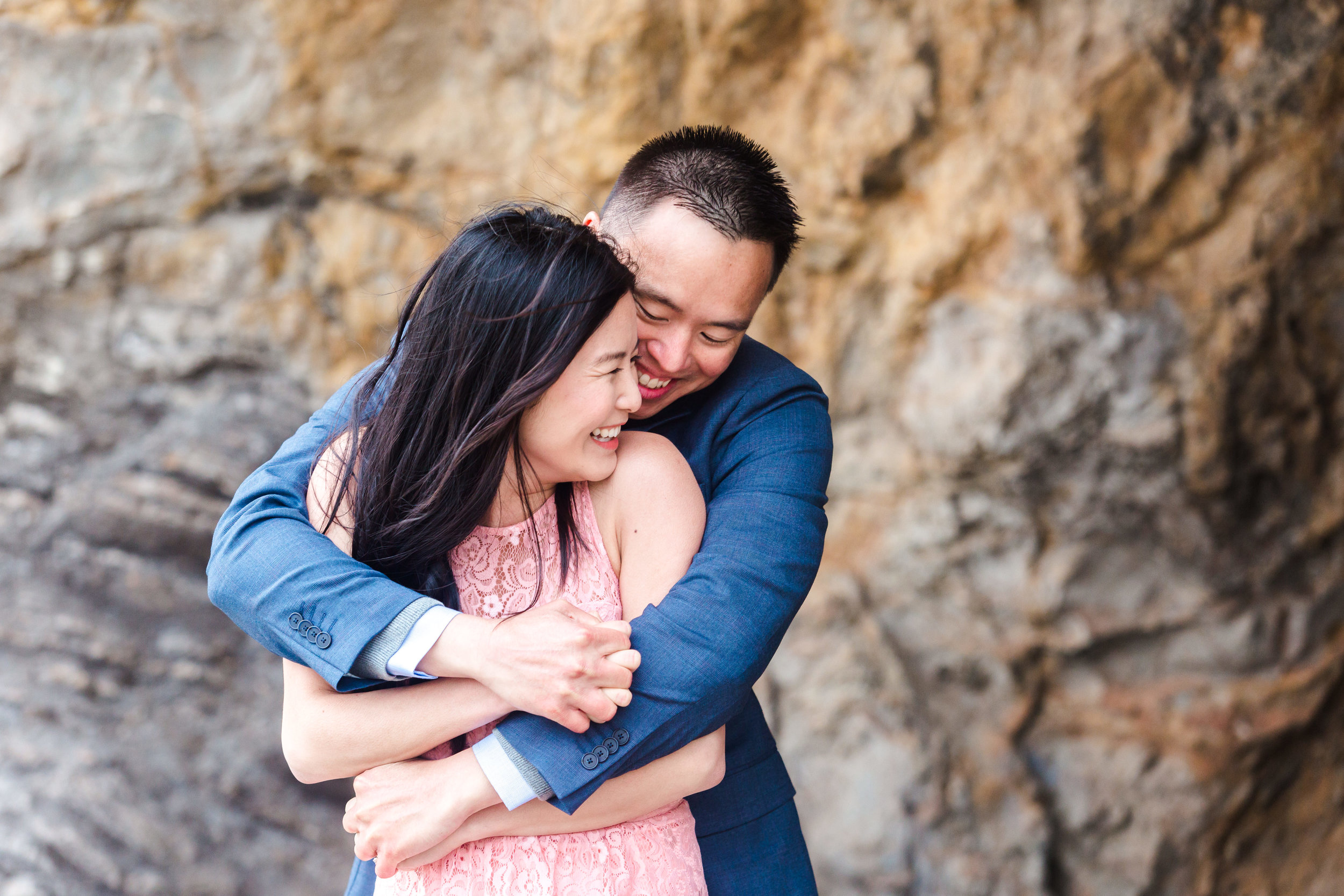 documenting your relationship
This is a perfect opportunity to have a fun date night out together and kick start it with an exciting experience! The wedding day is of course the big finale, but this session gives us time to really capture you on a typical day together doing something special together that you enjoy!
Another great bonus to your engagement session is that you can use them for save the dates, sign in books, maybe a large print to have at the wedding day! It is a great sentiment to let your guests and loved ones see you two together and be reminded why you are perfect!
If that sounds like something that you want to experience, then simply reach out!! We would love to hear about your hobbies and explorations together and see how we can document them! And hey… if your favorite thing to do is cook, or have movie days, we are on board for that experience as well!